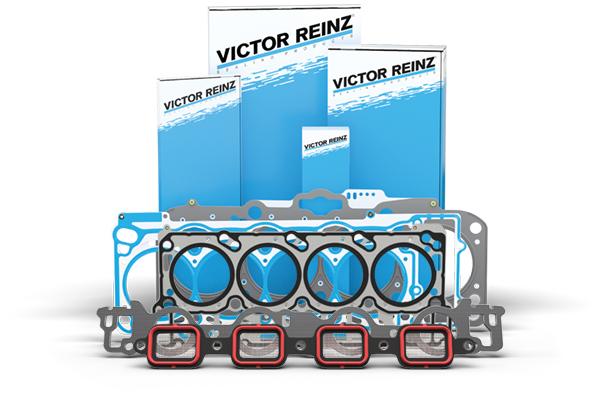 The Global Leader in OE Gasket and Sealing Technology
Victor Reinz® supplies virtually every engine manufacturer in the world with products for major applications. Now celebrating 110 years of providing trusted sealing solutions, Victor Reinz offers exclusive gasket sets that are engineered by experts. 
Why Choose Victor Reinz?
GLOBAL PRODUCT PORTFOLIO
True global offering
Consistent global part numbers
WORLD-CLASS MARKETING
Focused funnel path
Trade marketing
Full online training platform
CUSTOMER-FOCUSED
Engineering
Testing
Manufacturing
Distribution
GLOBAL AND LOCAL INFRASTRUCTURE
Worldwide Distribution
Centrally-located distribution points
PROFESSIONAL INSTALLER FOLLOWING
Trusted installer brand for over 110 years
Demanded by import specialist installers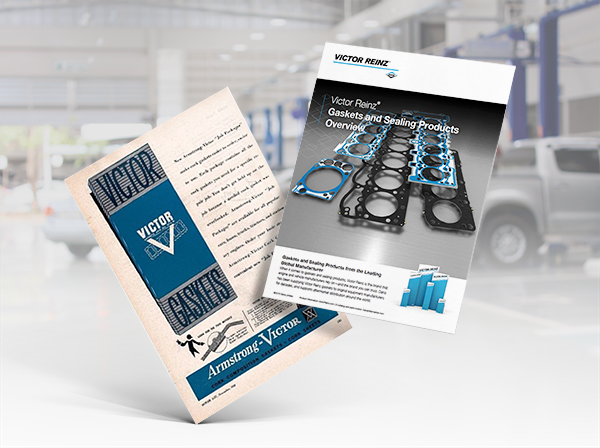 We Are Engineering and Manufacturing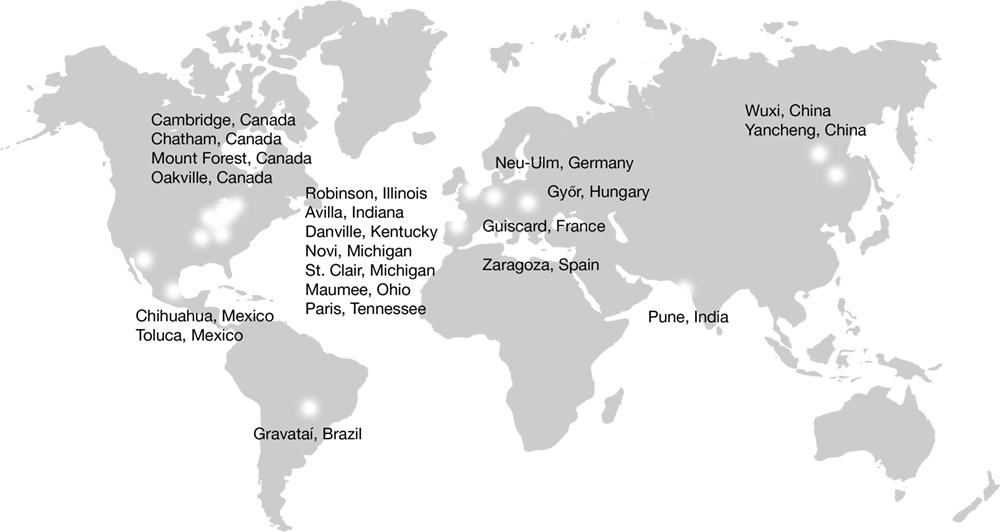 Did You Know?
Victor Reinz is the largest OEM supplier of cylinder head gaskets for light vehicle applications
Dana has hundreds of engineers focused on OEM and Aftermarket Sealing
Dana has secured over 10,000 patents