Victor Reinz® Gaskets for European and Asian Vehicles
PROBLEM
"With foreign nameplates accounting for over half of new vehicle sales in North America, I need a line of gaskets I can rely on for both outstanding coverage, and unmatched durability."
SOLUTION
Victor Reinz® gaskets are OE on many European and Asian vehicles, and our broad line of sealing solutions – including cylinder head gaskets, turbocharger mounting kits, oil pan gaskets and more – is engineered by experts to help you build your business.
Let Us Help You Build Your Business
Victor Reinz® is the global leader in OE gasket engineering, technology, and manufacturing, supplying virtually every engine manufacturer in the world with products for major applications. For European brands, Victor Reinz offers unmatched coverage, with exclusive gasket sets engineered by experts. Now celebrating 110 years of providing trusted sealing solutions, Victor Reinz is proud to bring our European expertise to the US market.
Popular Foreign Nameplate Models on the Road Today: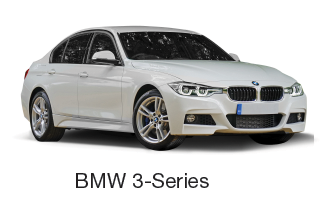 Top 5 Victor Reinz Products: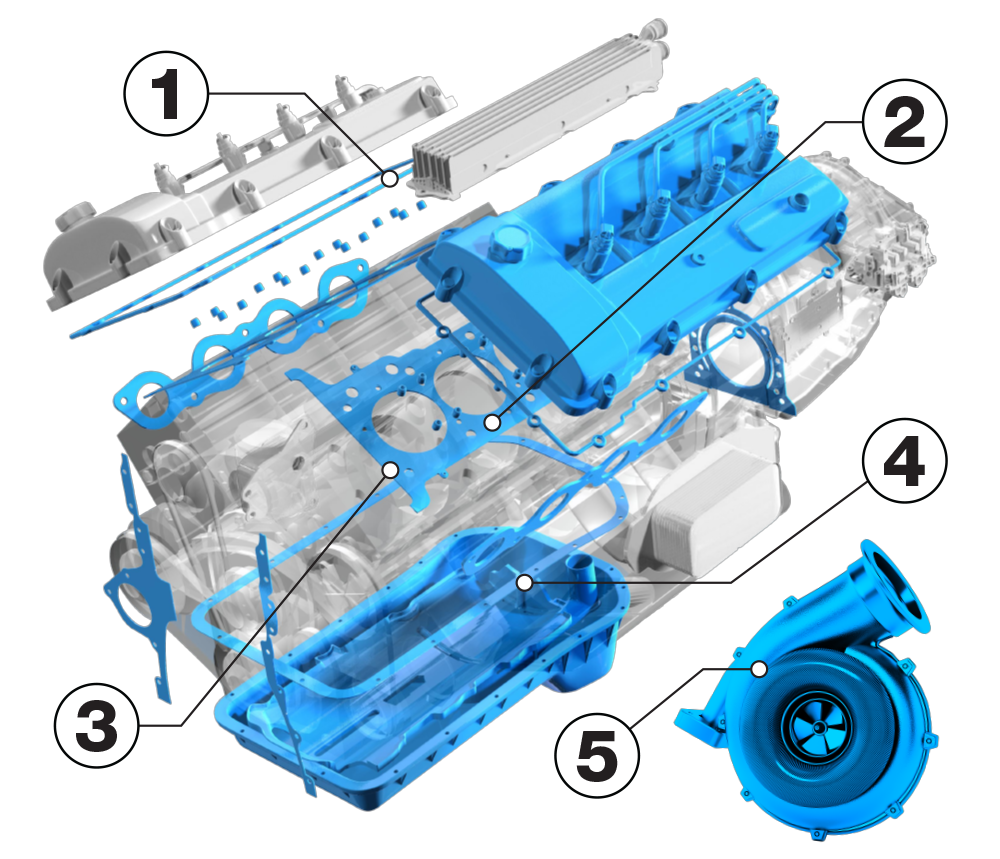 1. Valve Cover Gaskets
Multiple sealing beads seal less-than-straight valve covers
Compression limiters eliminate the chance of over-tightening
Engineered cross-section ensures perfect fit
2. Gaskets with Wave-Stopper® Technology
Prevents over-compression of the bore bead
Topographic wave height profile
Manufactured from full hard stainless steel
Premium FKM coatings
3. Cylinder Head Gaskets
Superior combustion sealing capabilities
Aftermarket coatings to seal minor surface imperfections
Balanced design for optimal bolt load distribution
4. Oil Pan Gaskets
Carrier design increases strength and provides for easy installation
Compression limiters prevent over-tightening
Application-specific materials reduce level of torque loss
5. Turbocharger Mounting Kit
Turbocharger kits are the perfect solution for the removal and replacement of turbochargers. These complete add-on kits contain the gaskets and replacement parts necessary to ensure efficient and professional results.
Top-quality materials
Saves time on component procurement
Wide range of applications available
Check out our streamlined ecommerce and parts locator platform DanaAftermarket.com, or visit one of our Distribution Partners below.