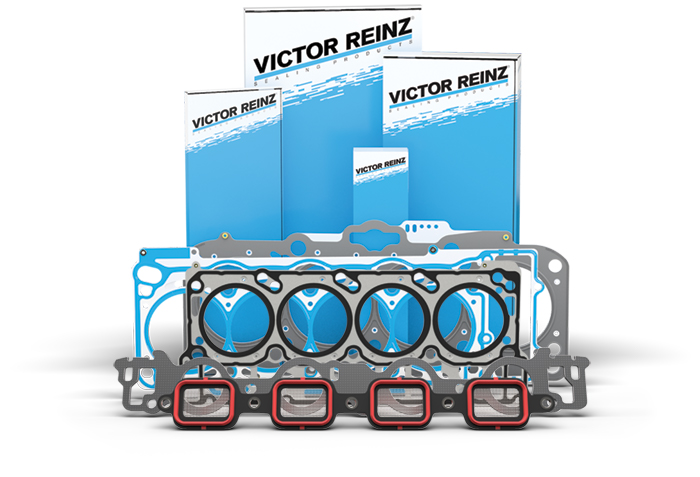 1991-1993 6.2L GM® Diesel Engine Gaskets
Even reliable, durable 1991-1993 6.2L GM® diesel engines need regular maintenance, and it's not uncommon for GM truck engines from these years to develop issues with the intake manifold gasket. The plastic carrier-style gasket that is part of the engine's OE design can degrade and fail due to the cumulative effects of high temperatures and corrosive fuel mixtures. Victor Reinz® offers high-quality solutions for intake manifold and many other repairs to the GM 6.2L diesel engine. With over 110 years of providing trusted sealing solutions, the Victor Reinz brand is preferred by owners and pros for easy, long-lasting repairs.
1991-1993 6.2L Diesel Engine Gaskets: VIN J
1991-1993 6.2L Diesel Engine Gaskets: VIN C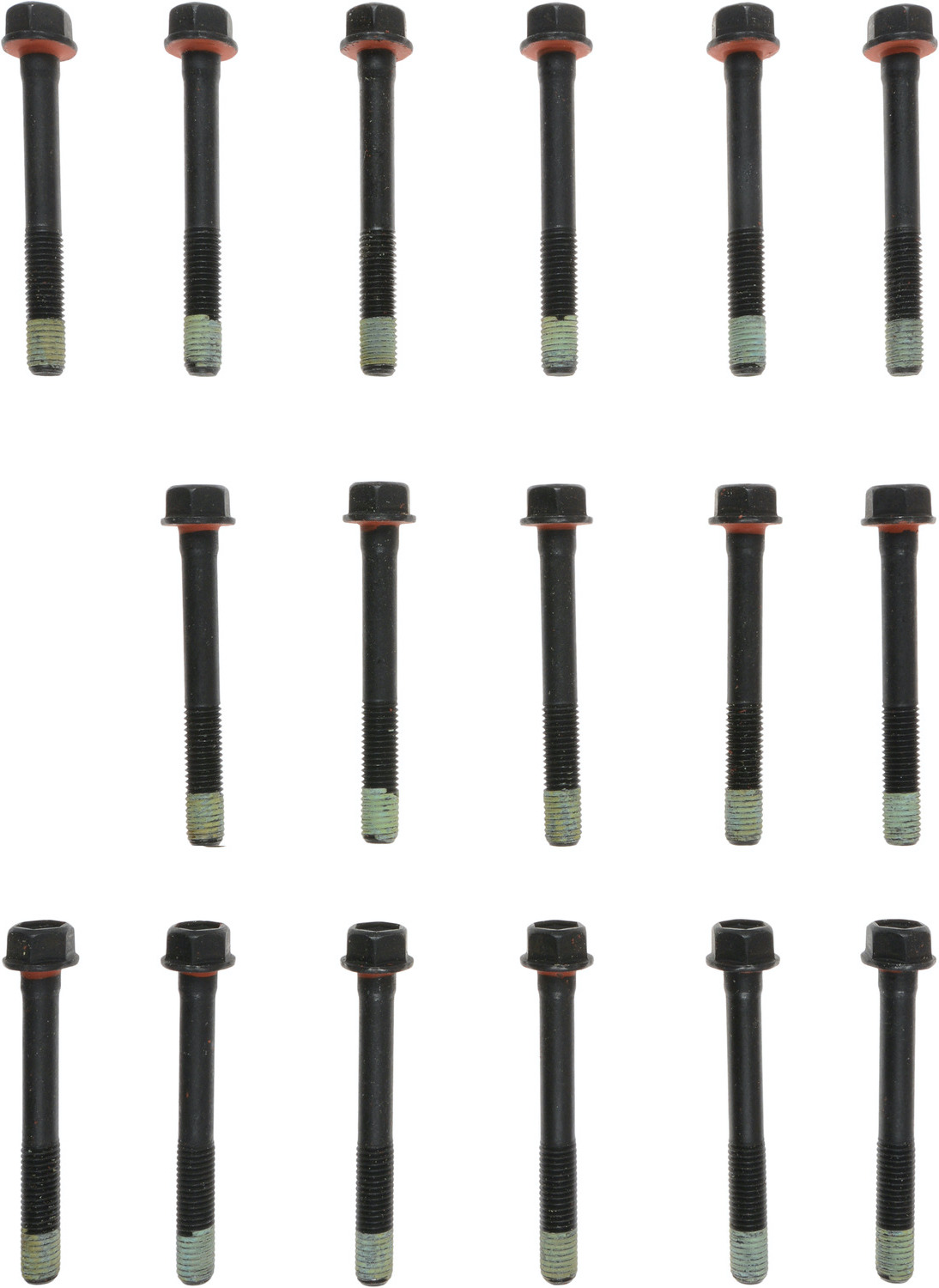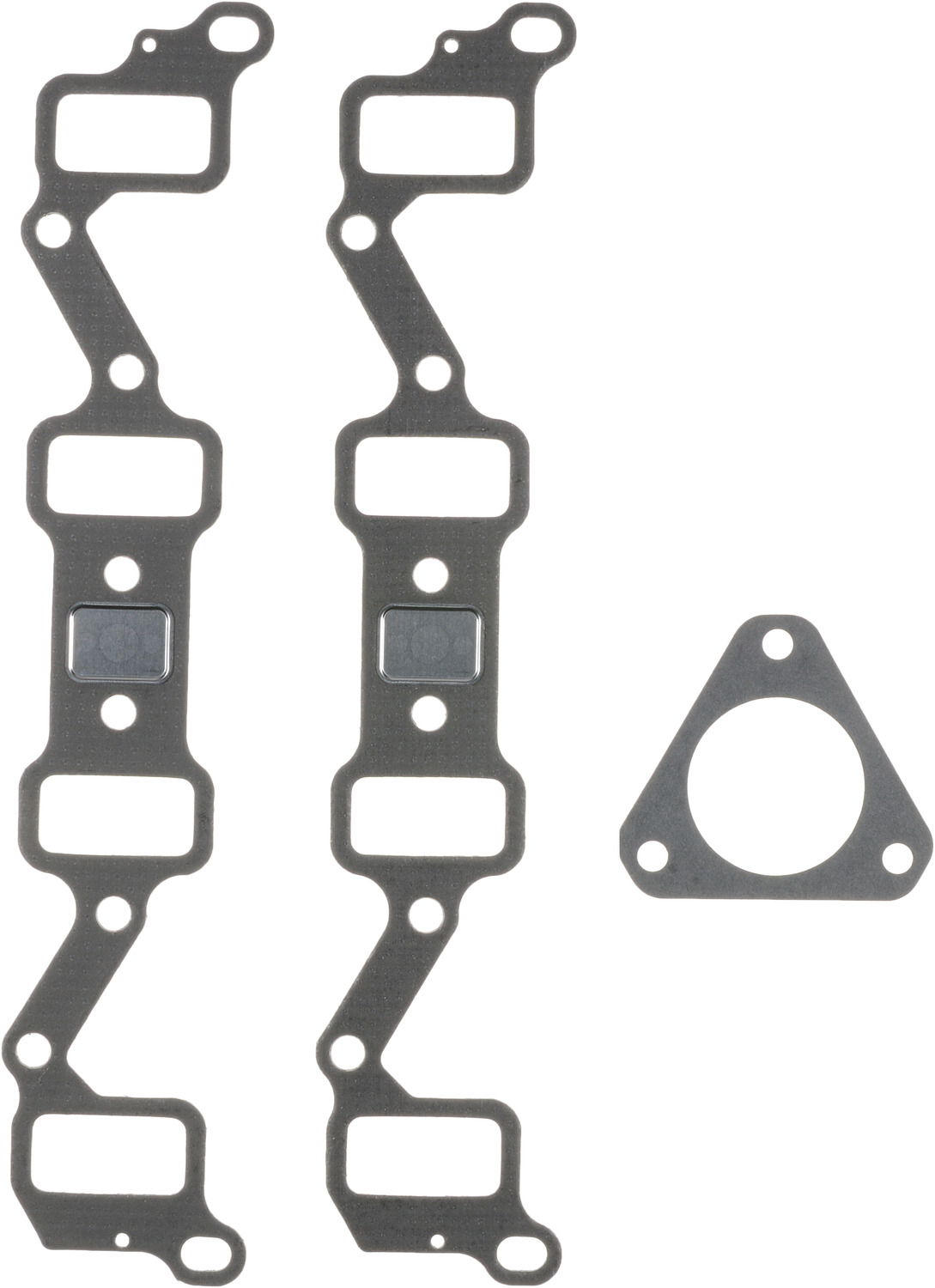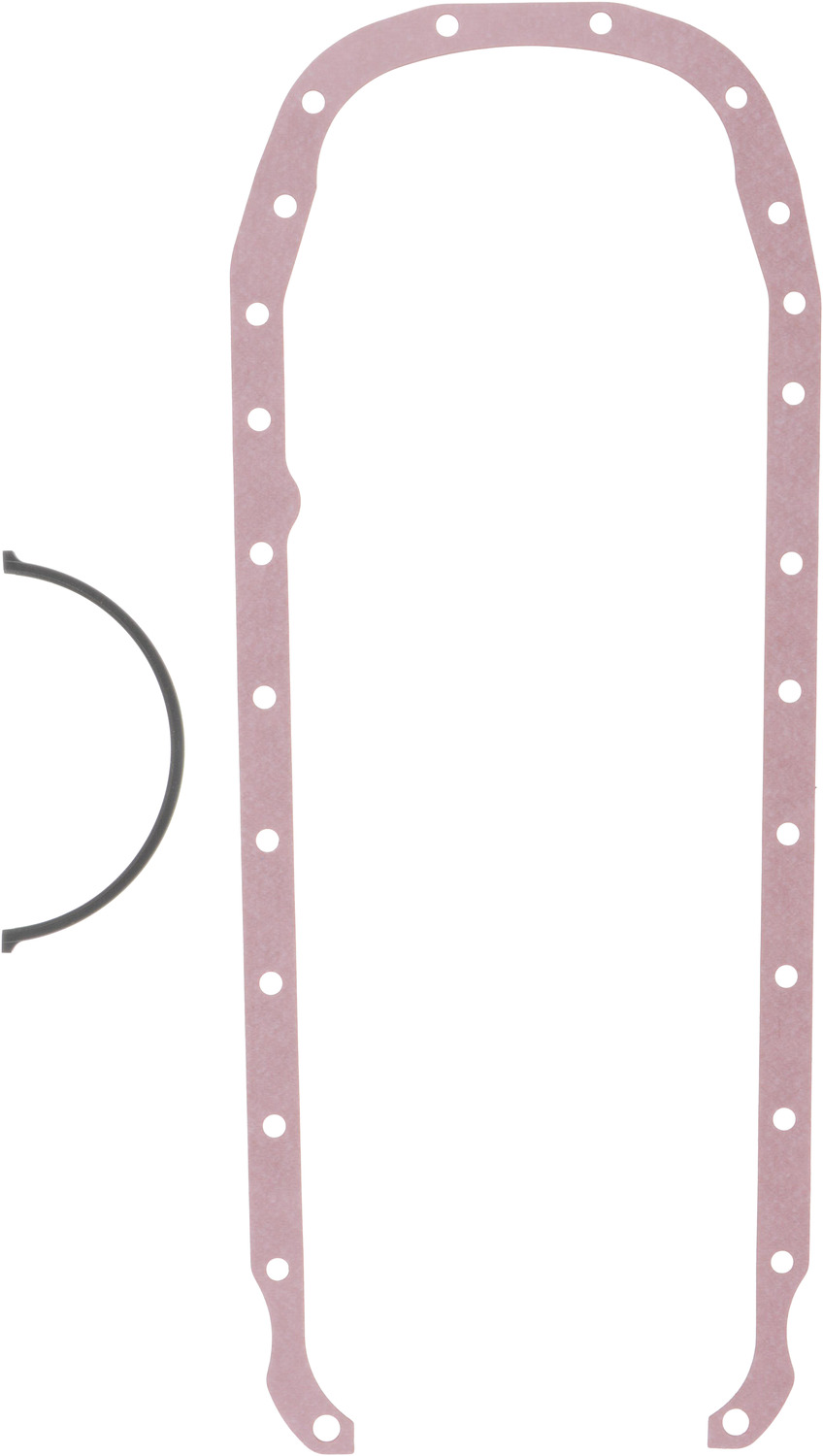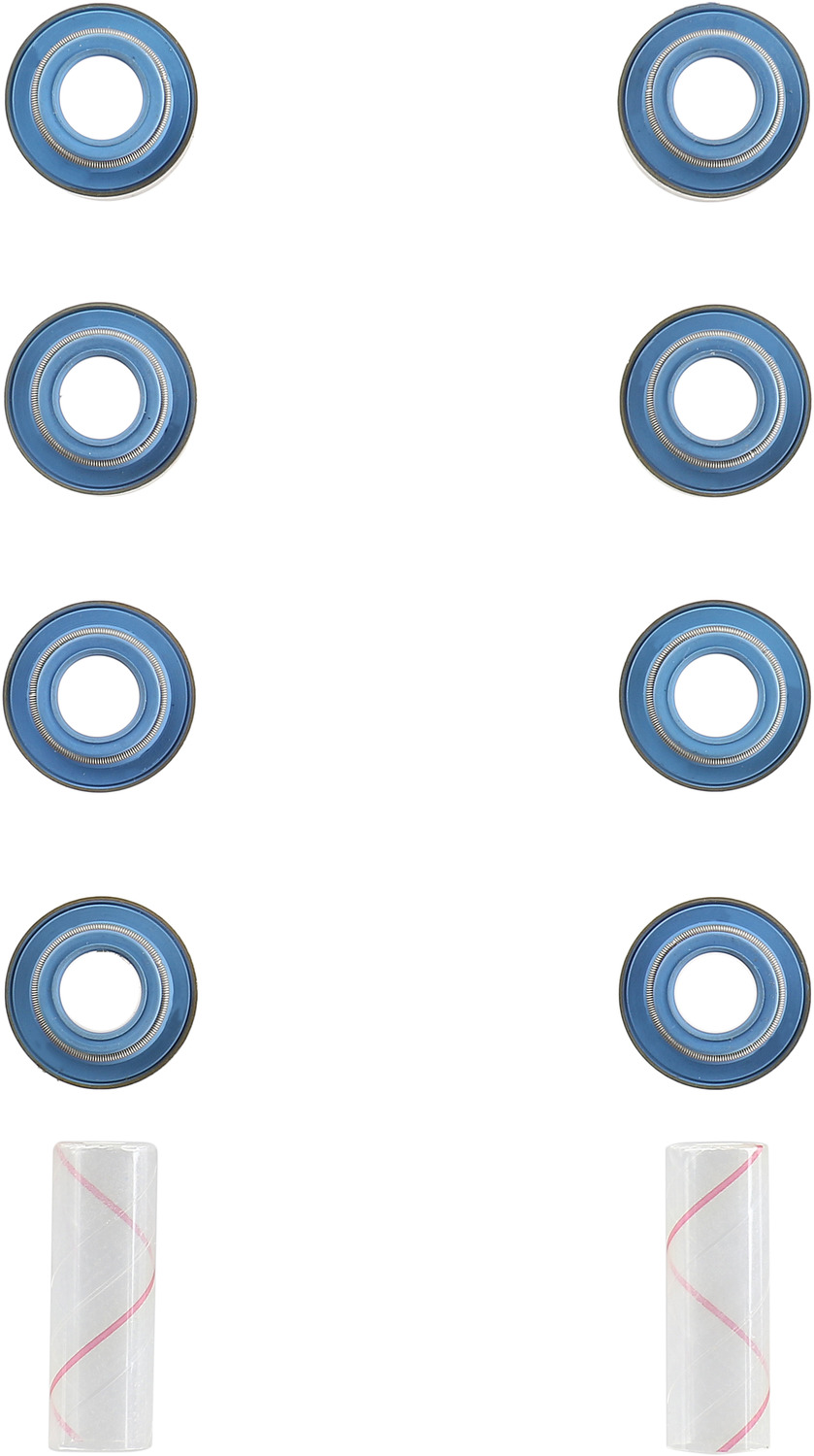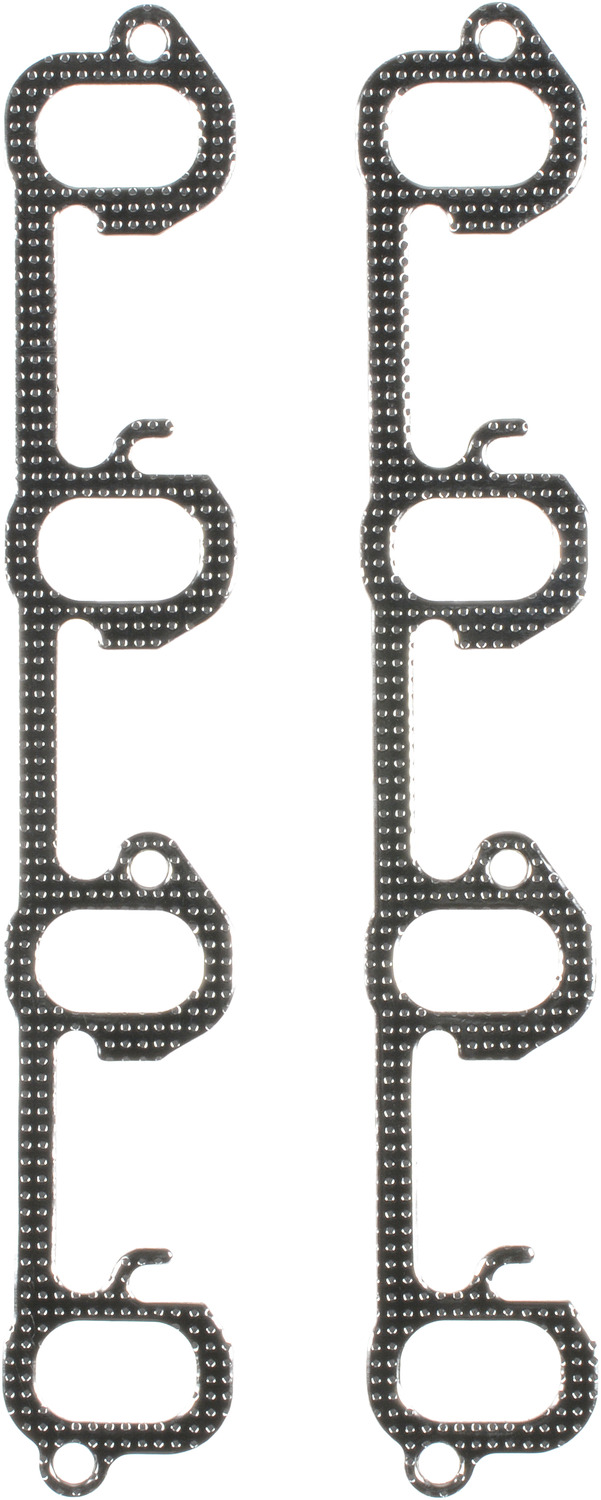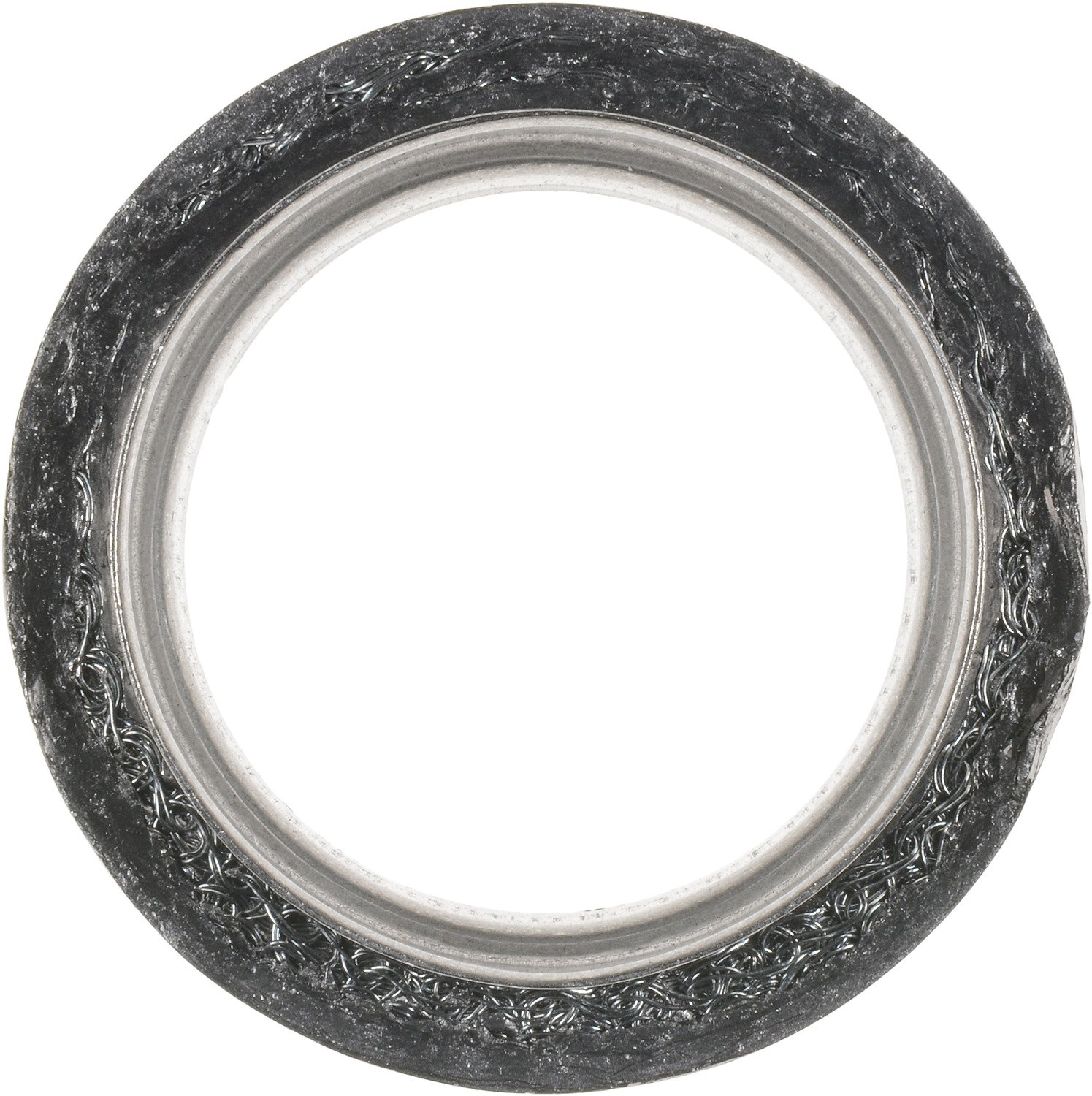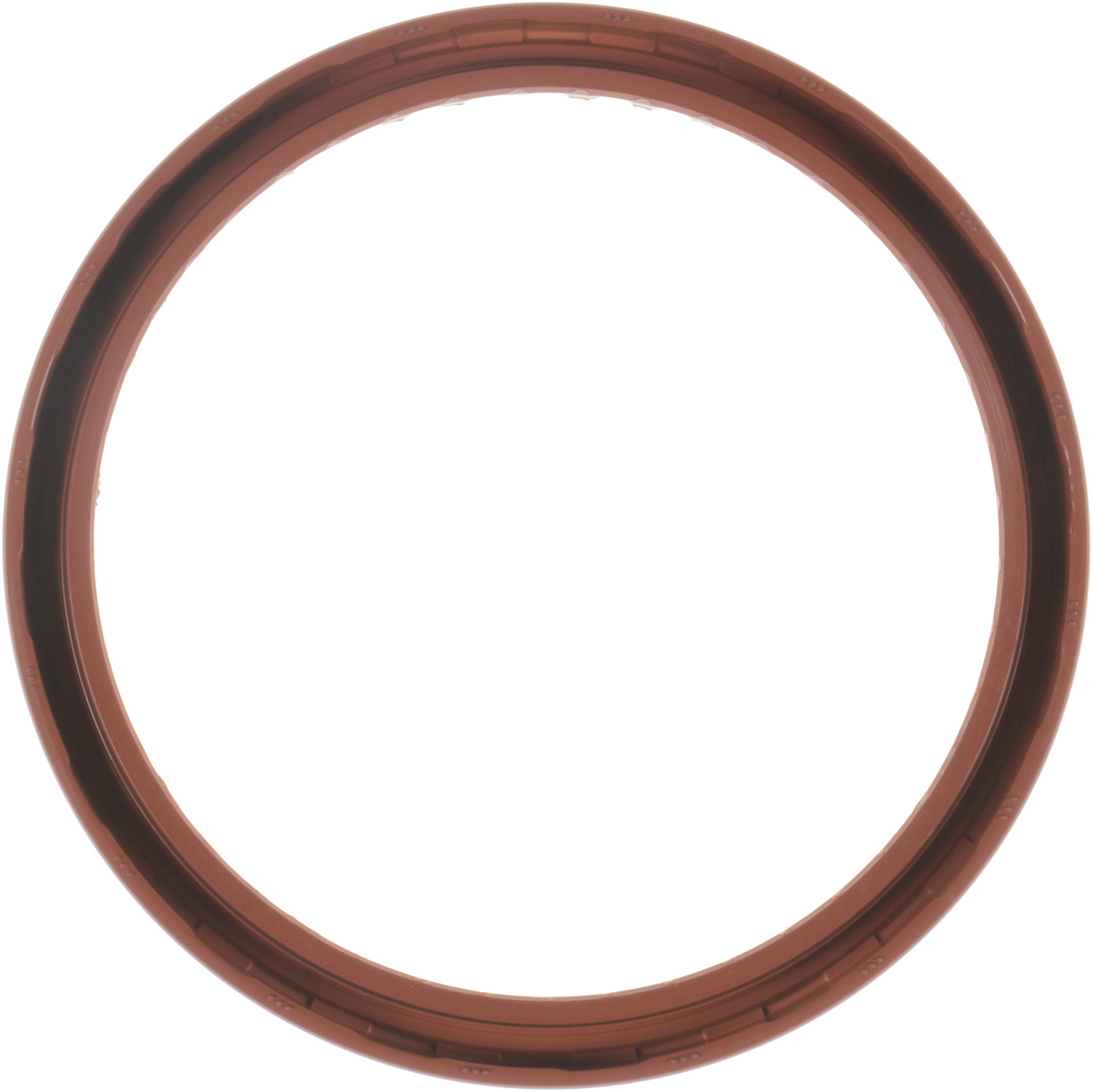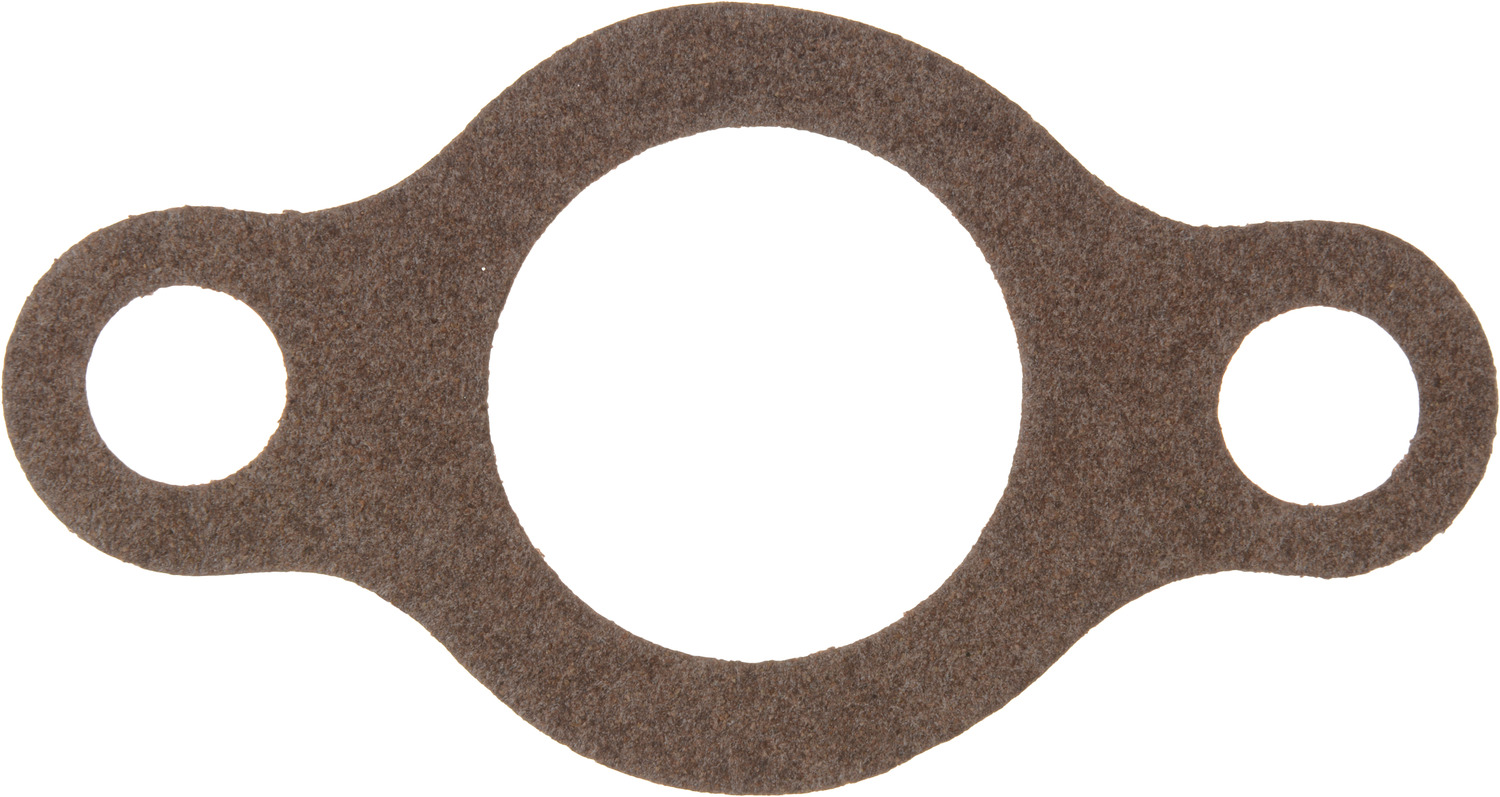 Check out our streamlined ecommerce and parts locator platform DanaAftermarket.com, or visit one of our Distribution Partners below.