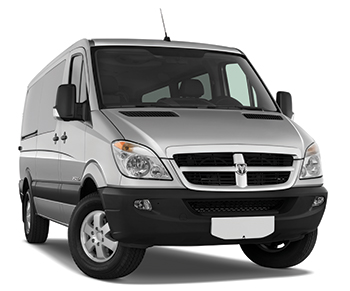 Last Mile Delivery Presents Challenges and Opportunity
Last mile delivery is focused on delivering items to the single end user as quickly as possible, and it's set to support both growth and increased profits for any shipper ready to take advantage of the trend. For fleet and repair shop owners, that can mean being prepared to deal with the consequences of stop-and-go driving and extended idling periods. Expecting these challenges and meeting them head-on will ensure a solid place in this quickly-growing market.
---
PROBLEM
"With the Last Mile Delivery market set to skyrocket, how can my shop share in those profits – while dealing with the complexity of global vehicles?"
SOLUTION
Victor Reinz offers complete gasket sets with coverage for a range of Class 1, 2, 3 and 4 vehicles, including head gaskets for popular delivery vehicle engines.
---
Be Prepared
With the dramatic rise in delivery van popularity and utilization comes the necessity to service these hard-working fleet vehicles. The increased stress placed on all van systems means that downtime is almost inevitable. Yet downtime costs owners beyond the price of the repair, so getting back on the road quickly, with quality parts, is essential.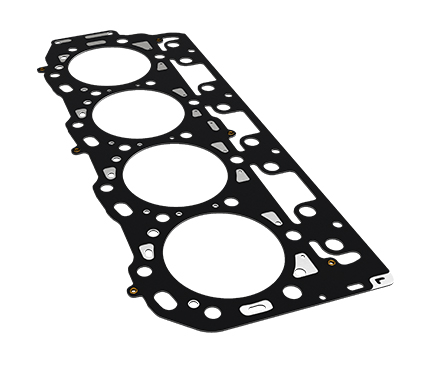 Victor Reinz is the brand name that engine and vehicle manufacturers rely on
Although they are relatively small in size and overall expenditure, gaskets are absolutely crucial to lasting repairs. When it comes to gaskets and sealing products, Victor Reinz is the brand that engine and vehicle manufacturers rely on – and the brand that repair shop and fleet owners can trust when delivery vehicles need repairs. Dana has been supplying Victor Reinz gaskets to original equipment manufacturers for decades, and supports aftermarket distribution around the world.
Coverage for Class 1, 2, 3 and 4 vehicles
Fleet and service shop owners will appreciate the completeness of the gasket sets offered by Victor Reinz, and the coverage available for a range of Class 1, 2, 3 and 4 vehicles. Head gasket applications include popular delivery vehicle engines such as the Cummins, the Powerstroke, and the Duramax with patented Wave-Stopper Technology. As the last mile delivery market grows, Victor Reinz is committed to providing coverage and continuing to respond to market demands.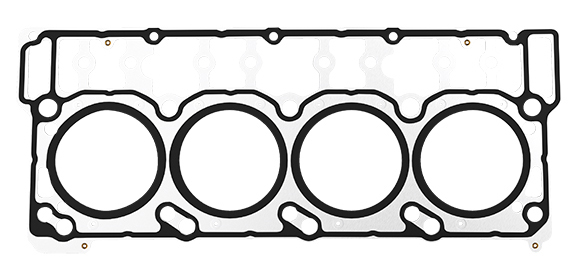 Victor Reinz world-class gasket sets and sealing products are backed and distributed by Dana Incorporated. Dana provides the parts that drive the aftermarket vehicle industry – and that help you deliver to the last mile.