Gaskets Built to Withstand Today's Automotive Demands.
PROBLEM
The intake manifold gaskets in my vehicles are failing due to exposure to extended-life anti-freeze and high engine operating temperatures.
SOLUTION
Victor Reinz® intake manifold gaskets are engineered with highly conformable, durable, heat-tolerant materials, and will seal imperfect surface finishes.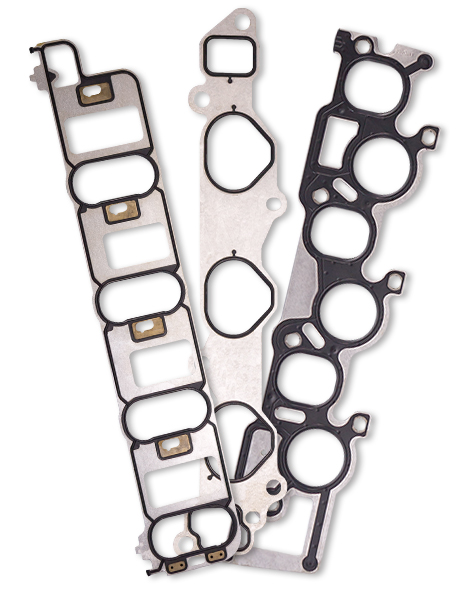 Intake manifold gaskets need to weather harsher environments than ever, including exposure to extended-life anti-freeze, also known as OAT (Organic Acid Technology) coolants. Victor Reinz intake manifold gaskets are built to stand up to today's challenges, from engine design to coolant formulations to the "less than ideal" maintenance practices of many vehicle owners.
Intake manifold gasket set coverage includes:
Upper intake manifold (plenum) gasket sets that contain the components needed to seal the joint between the upper (plenum) and lower manifold sections.
Lower intake manifold gasket sets that seal the joint(s) between the lower manifold and cylinder head(s).
Many intake manifold gasket sets that include gaskets and seals for both the upper manifold (plenum) joint(s) and lower manifold joint(s).
Victor Reinz Offers the Right Gasket Materials and Designs.
Intake manifold gaskets are primarily constructed from one of four materials:
Composite paper (with coatings and/or sealing beads)

Cost-effective where suitable
Resists torque loss
Able to be trimmed to exact dimensions in non-stock performance applications

Composite paper on Perforated Steel Core (with sealing beads or embossments)

Cost-effective for sturdier conventional engines
Premium-grade, high-density facing material combined with a perforated steel core resists fuel and coolant exposure.

Rubber Molded on Plastic Carrier (nylon composite)

High-quality, post-cured rubber compounds
Leak-resistant intake sealing
Resistant to compression set, so the bead does not flatten and lose its seal

Rubber Molded on Steel Carrier

Engineered for extreme operating environments
Optimal protection against OAT (Organic Acid Technology) coolants and other causes of deterioration
Victor Reinz Gaskets—Backed by Dana. Distributed by Dana.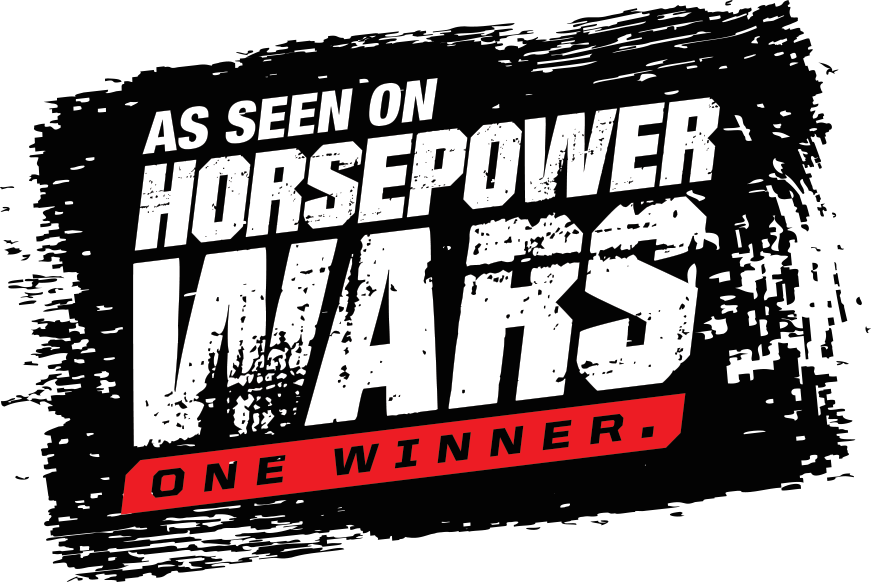 Victor Reinz intake manifold gaskets are part of a full line of gaskets and sealing products backed by Dana, one of the most trusted names in automotive, commercial, and off-highway products.
Check out our streamlined ecommerce and parts locator platform DanaAftermarket.com, or visit one of our Distribution Partners below.