You can't beat the strength of steel!
PROBLEM
"The harsh chemical environment created by extended-life coolants, coupled with temperature extremes, causes intake manifold gasket failure."
SOLUTION
MaxDry STL® gaskets seal even in demanding environments, thanks to premium synthetic rubber that's precision-molded onto corrosion-resistant aluminized steel carriers.

For the most demanding intake manifold applications, Victor Reinz offers MaxDry STL® premium steel carrier intake manifold gaskets. They feature premium FKM synthetic rubber, precision-molded onto corrosion-resistant aluminized steel carriers. These gaskets offer maximum protection from exposure to harsh chemical environments and extreme operating conditions.
For over 10 years, Victor Reinz's U.S.-based factory has been a leading supplier of advanced-technology intake manifold gaskets for original equipment, OEM service and the automotive aftermarket.
Surviving OAT Coolants and Extended Service Intervals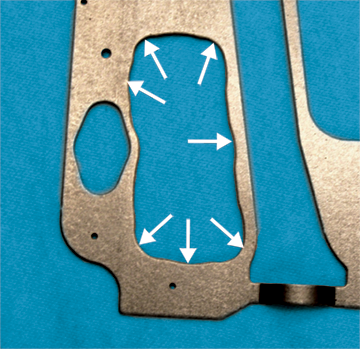 Today's intake manifold gaskets must seal and survive in much more demanding environments than in the past, including exposure to extended-life anti-freeze, known as OAT (Organic Acid Technology) coolants. A durable gasket is critically important here, as coolant can become increasingly acidic over time.
Unique Advantages of MaxDry STL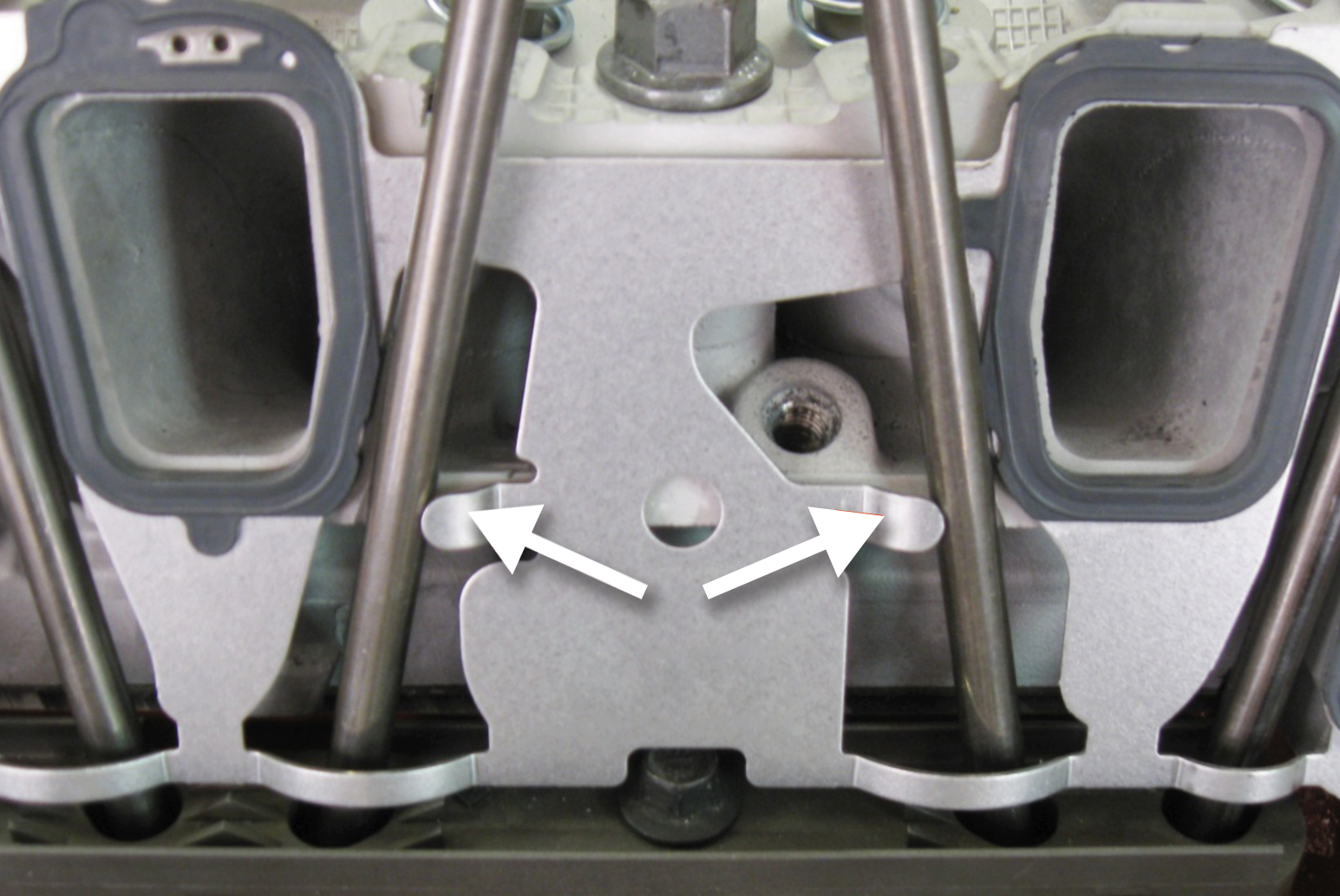 The GM 3.1/3.4L V6 and the GM 5.0/5.7L V8 gaskets received special attention from Victor Reinz. The coolant ports in our steel gasket carriers feature "scalloped" openings to reduce stress on the molded rubber seal when compressed on the engine, representing a major benefit. Our 3.1/3.4L gaskets also have an easy-to-see advantage. Victor Reinz added a patent-pending pushrod installation guide that's like having an extra hand helping you assemble the valve train.
High-Grade FKM Molded Synthetic Rubber
FKM, a premium fluorocarbon-based synthetic rubber, is the right choice for late-model intake manifold gaskets. It resists exposure to a wide range of chemicals, including oil, anti-freeze and fuel. It remains resilient and strong at higher temperatures than most rubber compounds can withstand.
Check out our streamlined ecommerce and parts locator platform DanaAftermarket.com, or visit one of our Distribution Partners below.