Avoid Comebacks with Exceptional Sealing Power.
PROBLEM
Removing a failed oil pan gasket, and then installing a new one, contributes to excessive downtime—not to mention frustration.
SOLUTION
Oil pan gaskets from Victor Reinz® ensure a long-lasting seal and prevent comebacks, while a one-piece design provides simple installation.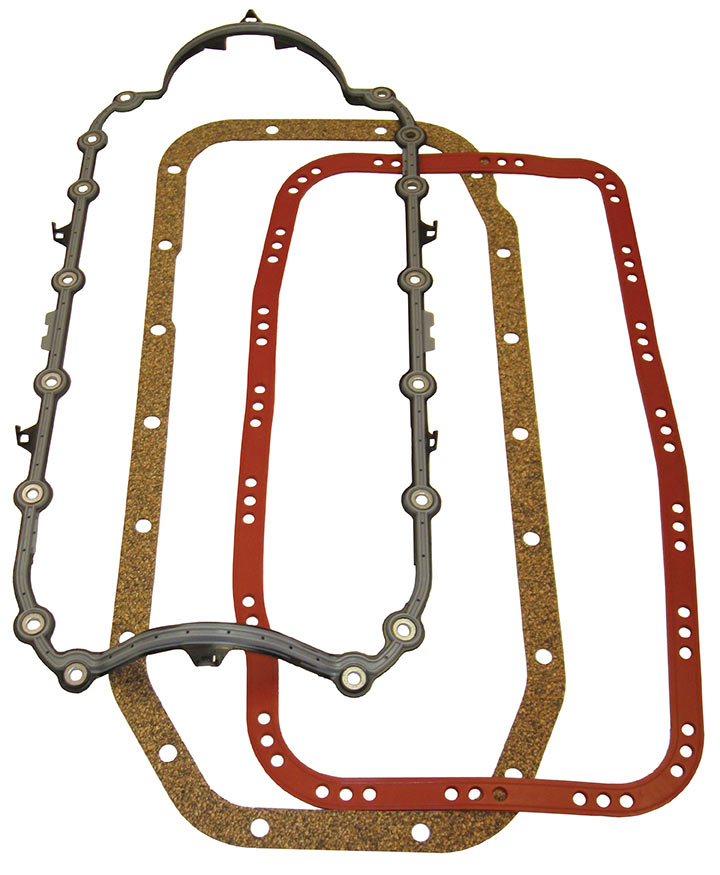 Any comeback is bad, but having to remove an inferior oil pan gasket will really ruin your day.  Victor Reinz oil pan gaskets are built to meet or exceed the standard of original equipment manufacturers around the world, and deliver the seal that prevents drops on the driveway.
Over the years, oil pans have evolved from simple stamped steel pans into sophisticated engine components that play a major role in controlling the engine's NVH (Noise, Vibration, and Harshness). In late model vehicles, the engine crankcase, oil pan and oil pan gasket are all designed to form a complete sealing and NVH system. Victor Reinz has the expertise required to ensure complete compatibility with late-model oil-pan technology.
The Right Oil Pan Gasket for Any Application.                                                               
Molded Rubber-On-Carrier Oil Pan Gaskets
Featuring high-temperature silicone rubber seals precision molded on composite nylon or metal carriers

Manufactured from materials selected to meet SAE standards

Some carriers are encased in molded rubber and others have edge-molded rubber sealing beads depending on the application.
Excellent performance and extremely long sealing life
Precision Molded Rubber Gaskets
Designed with specific molded features that meet the specifications of today's engine components
Compression limiters may be incorporated in the oil pan or may be part of the gasket design
All Victor Reinz molded rubber gaskets use polymers chosen to resist compression set – that's when a gasket loses its ability to "push back" against sealing surfaces, which can allow leakage.
High-Quality Cork-Rubber Material
Ideal for engines designed for conventional gaskets
Built from superior quality material for years of dependable service on older engines
Engineered to meet Dana standards for sealability, compression set and heat resistance
All Victor Reinz oil pan gaskets have  the exact physical properties needed in the applications to ensure a long-lasting seal and prevent comebacks.
Victor Reinz Gaskets: Quality Backed by Dana.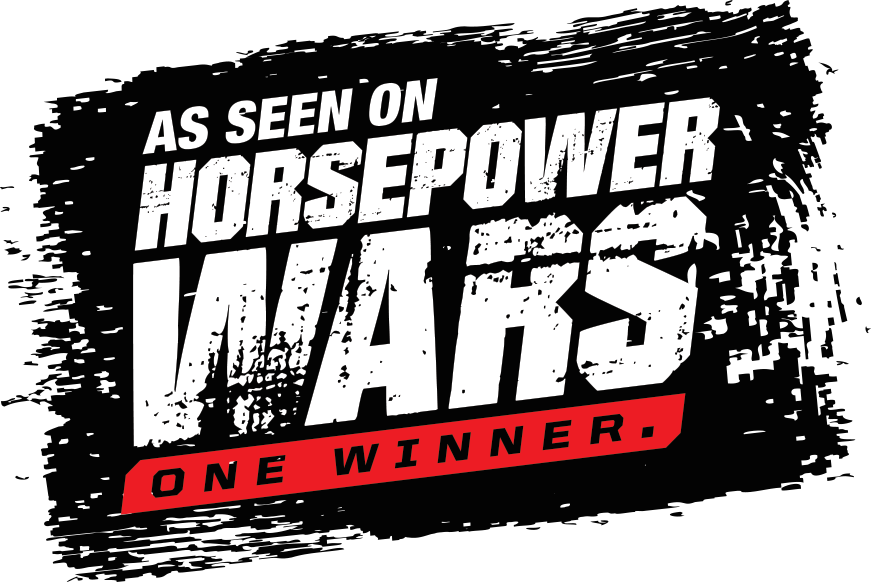 As a global leader in drivetrain and sealing products for automotive, commercial, and off-highway applications, Dana is synonymous with trusted quality. Dana's Victor Reinz line of gaskets has been the brand OE manufacturers have relied upon for decades. 
Check out our streamlined ecommerce and parts locator platform DanaAftermarket.com, or visit one of our Distribution Partners below.