Sealing Confidence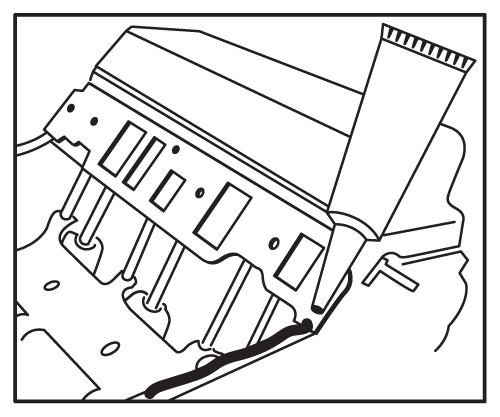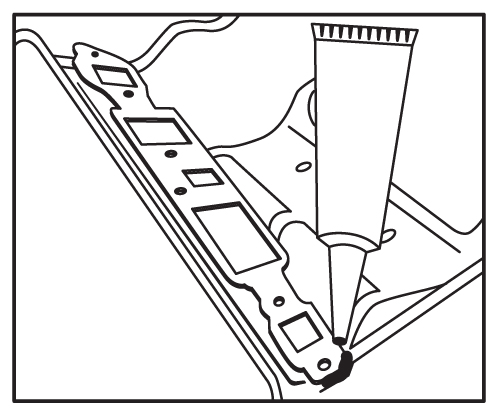 Reinzosil®, a highly elastic universal sealing compound from Victor Reinz®, has been the RTV sealant of choice in Europe for many years. Its durability, flexibility, and versatility has also made it a favorite among import car repair specialists. Now, Victor Reinz® is bringing this exceptional and in-demand product to the entire North American aftermarket.
Reinzosil® Features
Resistant to temperatures from -50°C to +250°C (briefly up to 300°C)
Excellent resistance to fluids including mineral oils and numerous synthetic oils, lubricants, petrol, diesel oil, greases, hot and cold water, detergents, sunlight, ozone, and sea water
Fast, acid-free curing
Odorless - will not harm oxygen sensors
Non-hazardous substance (tube)
Sealing gap > 0.15 mm
Reinzosil® Applications
For use at gasket intersections and on components that were originally sealed with RTV by the manufacturer (such as intake manifolds, valve covers, oil pans, etc.).
Check out our streamlined ecommerce and parts locator platform DanaAftermarket.com, or visit one of our Distribution Partners below.