Gaskets That Seal Right and Stay Tight.
PROBLEM
Between cold start-ups, extreme heat and the potential for over-torqueing, my valve cover gaskets often fail to keep a tight oil seal.
SOLUTION
Victor Reinz® valve cover gaskets feature multiple sealing beads to seal the valve cover you're working on; long-lasting molded rubber on a rigid core means trouble-free installation.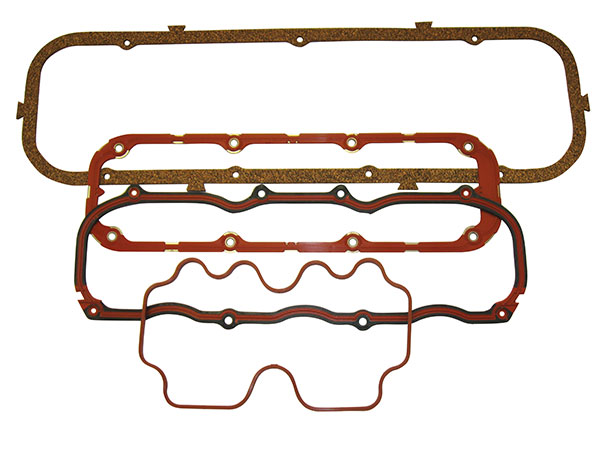 Valve cover gaskets need to withstand high operating temperatures, as well as freezing cold at startup, and still maintain a tight oil seal. Nearby exhaust manifolds, exhaust crossover in the cylinder heads, and EGR systems can all lead to extreme heat, which can take its toll on valve cover gaskets. In addition, they are generally the most visible and accessible gaskets on the engine, and as a result, conventional materials can often be overtorqued. Modern gasket designs incorporate compression limiters (stoppers) to prevent overtorquing.
Choosing the right gasket is essential, so it makes sense to rely on the same parts that manufacturers the world over select—Victor Reinz valve cover gaskets.
A Range of Gaskets for a Range of Vehicles.
Precision Molded Rubber Gaskets
OE or better quality for late model vehicles
Sophisticated sealing designs for extended warranties and to meet customer expectations for zero engine leakage
High Quality Cork-Rubber Gaskets
OE or better quality for engines that are designed for conventional gaskets.
Superior material quality for dependable service
Cork-Rubber Gaskets with Compression Limiters
Featuring stoppers at bolt holes to reduce torque loss
Cork-Rubber Gaskets with High Temp Sections
Featuring special heat resistant sections for exceptional protection against extreme heat
Special Construction Gaskets
Engineered for the unique operating conditions of certain engines
Part of a Complete Line of Gaskets and Sealing Products Backed by Dana.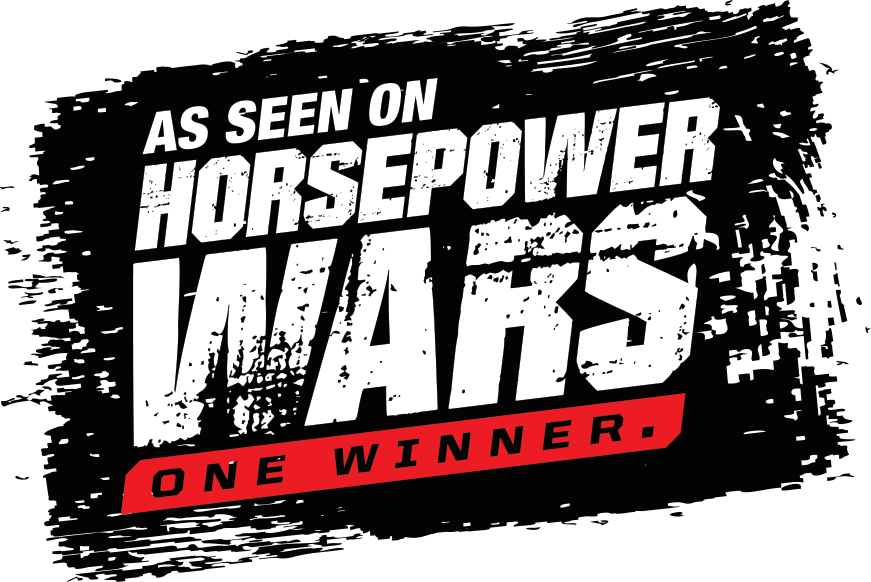 Dana is one of the most trusted names in automotive, commercial, and off-highway products. Both Victor Reinz and Dana have been supplying original equipment manufacturers around the world for years, so they offer expertise you won't find anywhere else. Download the literature above to see what sets Victor Reinz apart—then look for the Victor Reinz source near you.
For more information on this or any other products, contact your sales representative or visit DanaAftermarket.com.